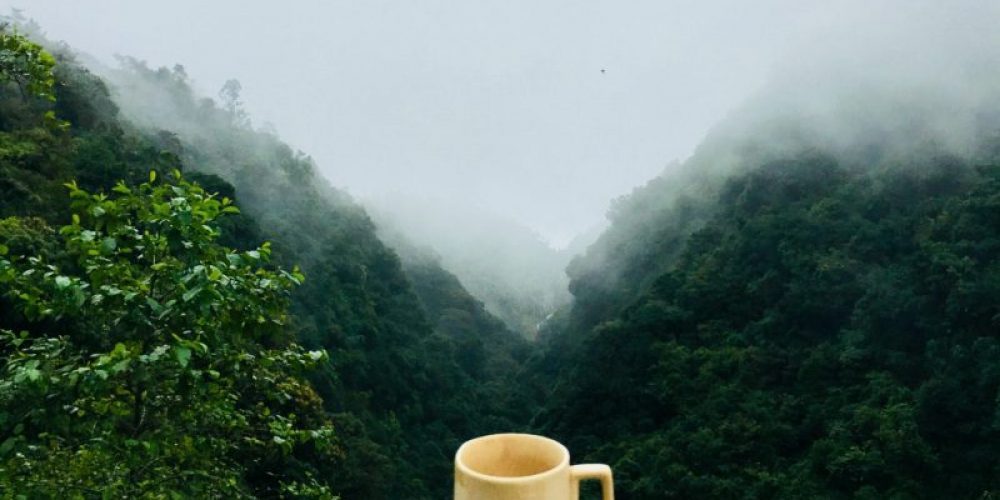 We are fixated on extraordinary coffee.- and since you've reached our site, we can just accept that you are as well ! Will tell you more about us.
---
Wondering about us? What we do?
If this is your first time to visit our site, welcome aboard!
---
Our goal is simple – gather and make related contents about coffee to feature what we found about it. And share it with you and whatever remains of the world.
Our objective is to engage and gather coffee lovers like us. Share different insights from regular coffee drinkers to experts.
It would be ideal if you continue visiting us. Reading our blogs while enjoying your coffee is what we could suggest. As we bring you crisp surveys and educating analysis on the most recent patterns, trends, improvements and news in the realm of coffee. This is not just about coffee but about us, coffee lovers.